About Us
Our Story/Our Team
Our business in Real Estate was established in 2007. We have been through the rise and fall of the real estate market and have the experience needed to guide you through it. We take pride in serving our clients. Through out the years we have helped hundreds of clients manage, sell, rent or purchase homes within the Central Florida area.Our team specializes in Property Management so we can accommodate you and your family from start to finish. Unlike most companies we have our own vested interest in real estate being that we are property owners. If you're looking for commercial leasing or purchasing commercial property we can help. Make one call to get the job done.
---
Our Agents
Kenneth Sciacca
Licensed Realestate Agent
CCIM -Commercial Realestate
Jessica Sciacca
Licensed Realestate Broker
Licensed Mortgage Broker
407-509-3369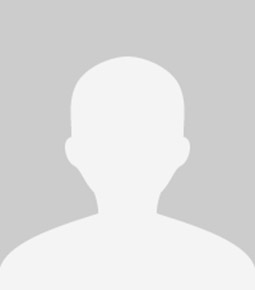 Shannon Brown
Office Manager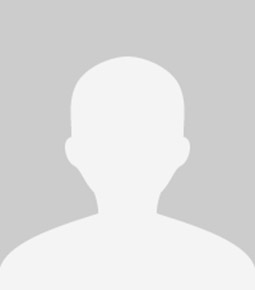 Cait Clark
Property Manager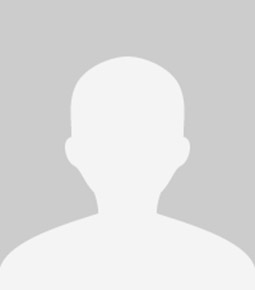 Darrell Jenkins
Realtor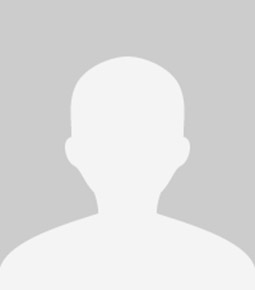 Dan Capers
Realtor
Career Opportunites
Looking for a career in realestate, we can help. Don't have a license, we'll help you get started. Are you tired of those unfair commission splits? Taking a break from real estate but don't want to lose your license we can handle that too.
We offer competitive commissions
Customer referrals / leads
Printing / faxing / office supplies / advertising
Step-by-step help / training
Keep your license active program
Call or email for more details (choose: Career Opportunities for the subject)